Agriculture - Meditations
Explore posts from the Descartes Labs team.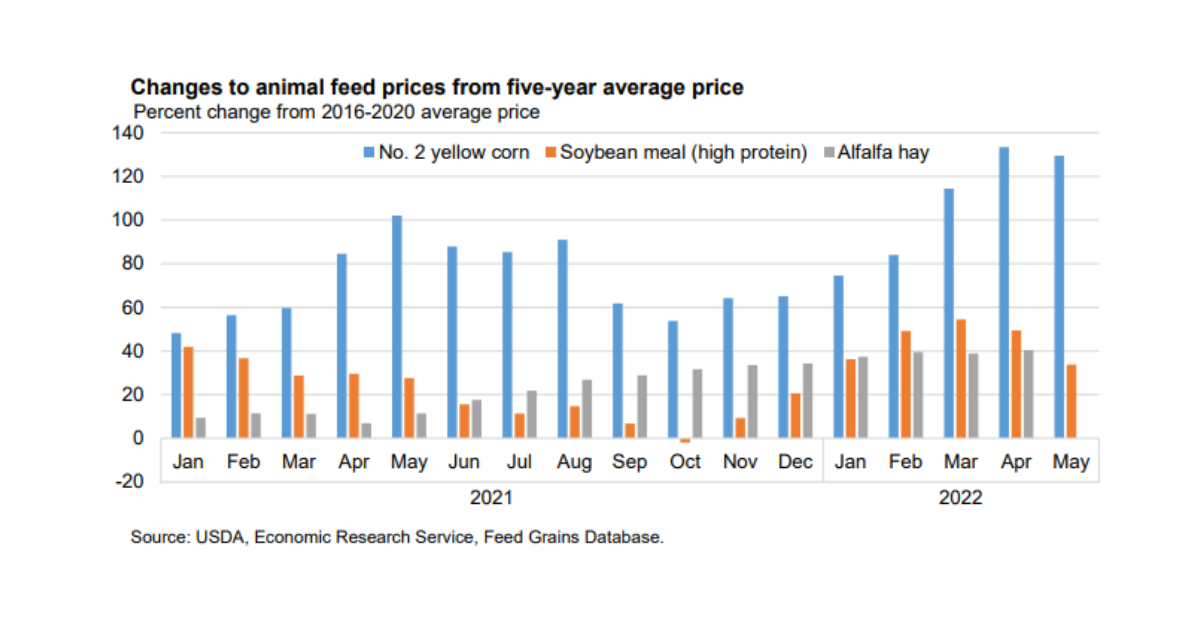 2021 & 2022 brought their share of challenges to ranchers, hogs and poultry producers. The whole animal protein production was confronted by higher costs along the supply chain, swings in consumption from the ups & downs of the pandemic and from disease pressure.