Government - Meditations
Explore posts from the Descartes Labs team.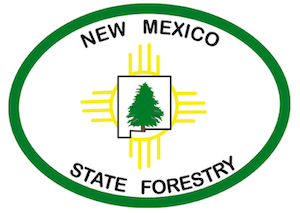 The State Forestry Department will use our automated detector during the 2020 wildfire season In 2018, approximately 360,500 acres burned across our headquarters' state of New Mexico. After a winter...
Today we're excited to announce that Descartes Labs will create mapping and modeling capabilities to monitor methane emissions in New Mexico, starting in the Permian Basin. This announcement is not...