A Photo Love Letter to Santa Fe
Descartes Labs
Jul 22, 2019 · 3 min read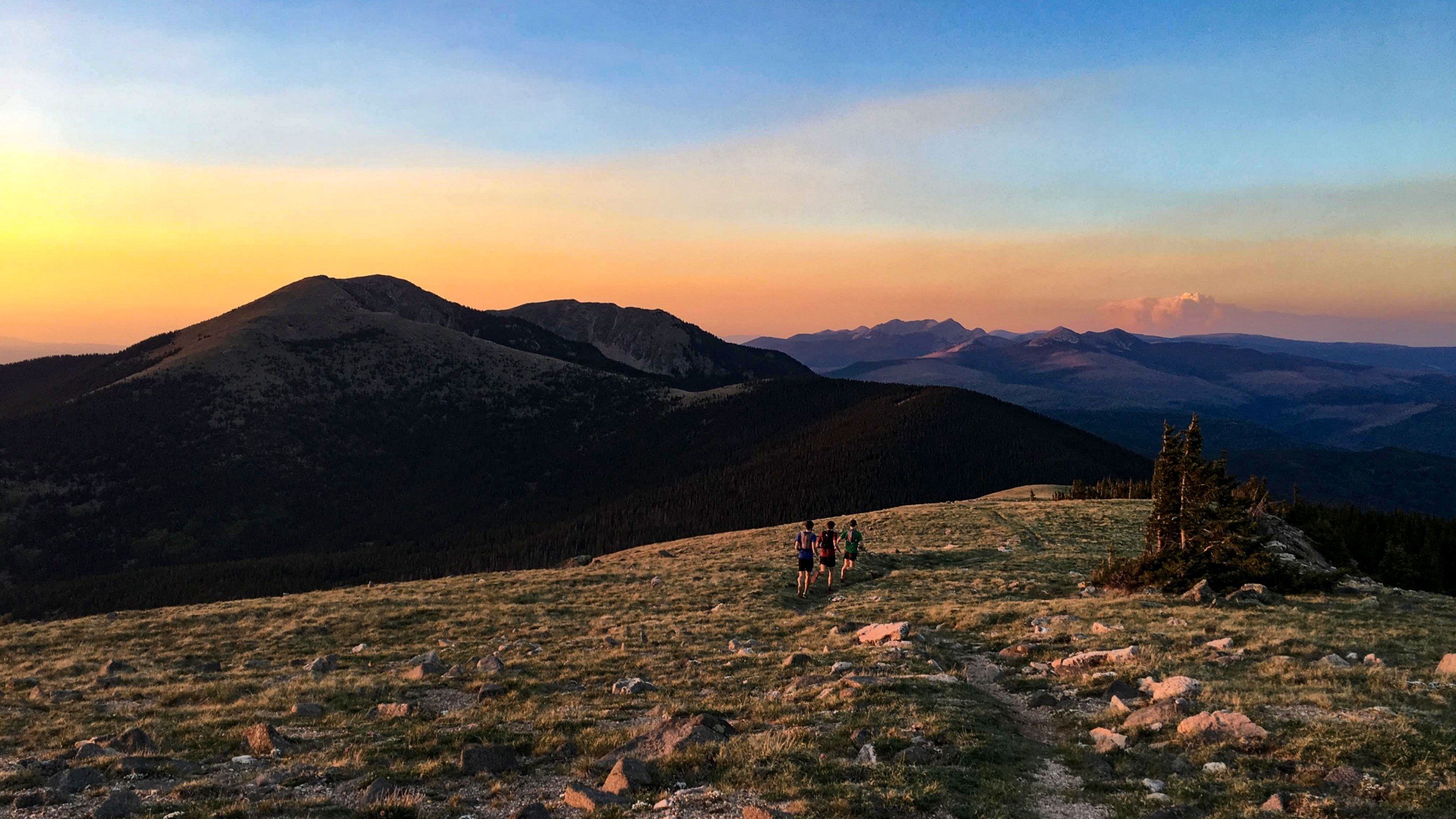 40 Snapshots of the Region Descartes Labs Calls Home
If you've never been to the city of Santa Fe, you still might have a loose sense of what it's like here. You're probably aware that Santa Fe is in the state of New Mexico (though New Mexico Magazine has fun with those who aren't in the know). You might rightly assume there are cactuses here (but not many look like this:
). It's possible you know that we're in the mountains too, the Rockies even (but it's less likely you know Santa Fe is the highest capital city in the U.S., sitting a few hundred feet higher than Mt. Mitchell, the highest point east of the Mississippi).
As interesting as these facts are, though, they fall short of a proper, friendlier, more intimate introduction to Santa Fe and its surroundings. So, we've compiled a handful of photos to help the cause. In them, you'll see our stunning little capital city, the mountains that serve as our backdrop, the parks and forests that serve as our playgrounds, and the deep cultural history of our region.
Regardless of where you live in the U.S., it's getting to be that time of summer where things slow down just enough that you might get to grab a few moments here and there to enjoy your surroundings. We hope you will take one of those moments to also enjoy a quick tour of ours. Because we love Santa Fe — and we want to share it.
---
Landscapes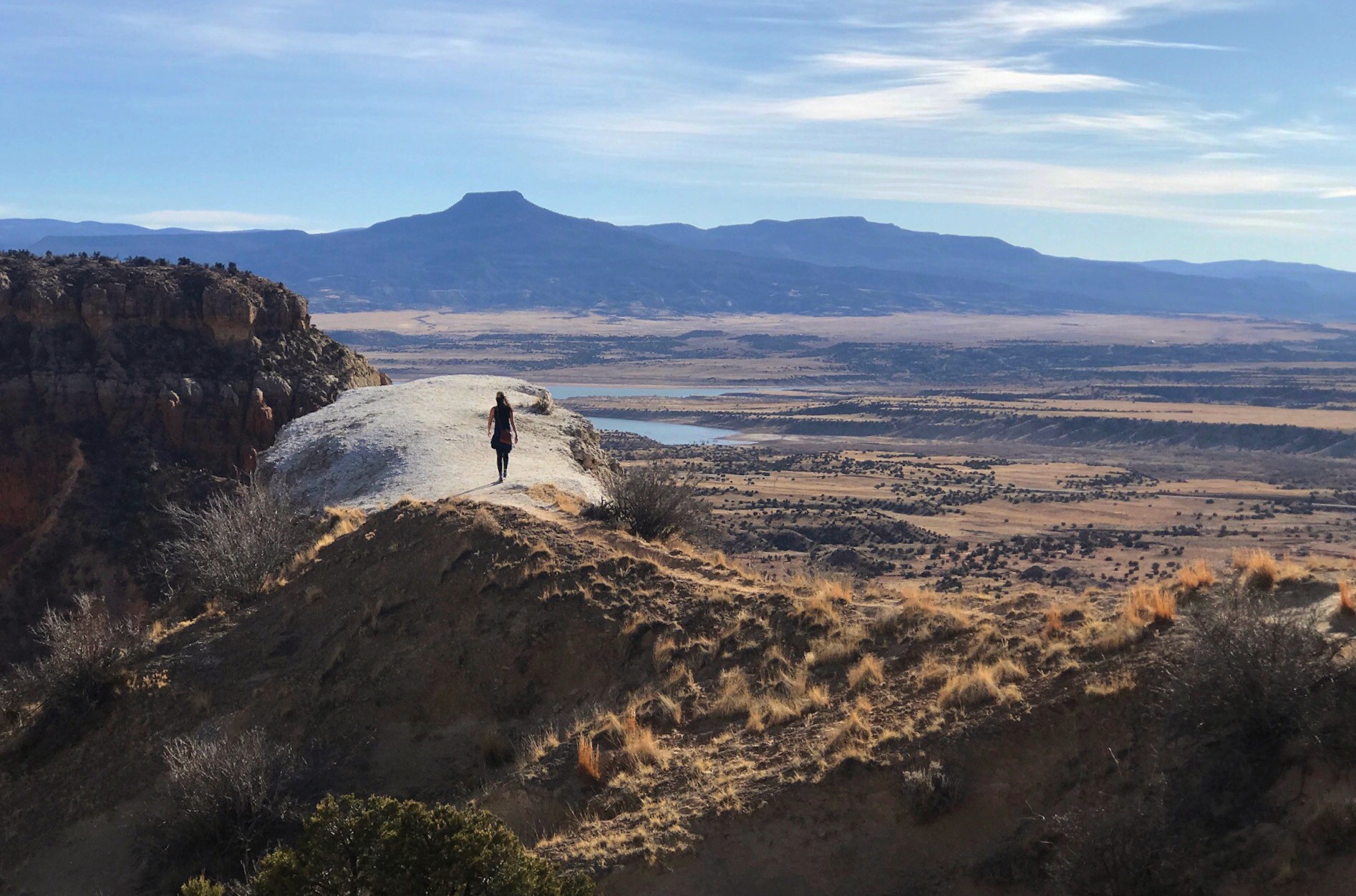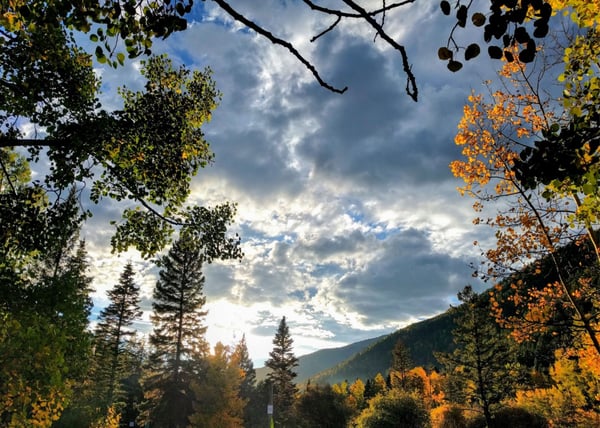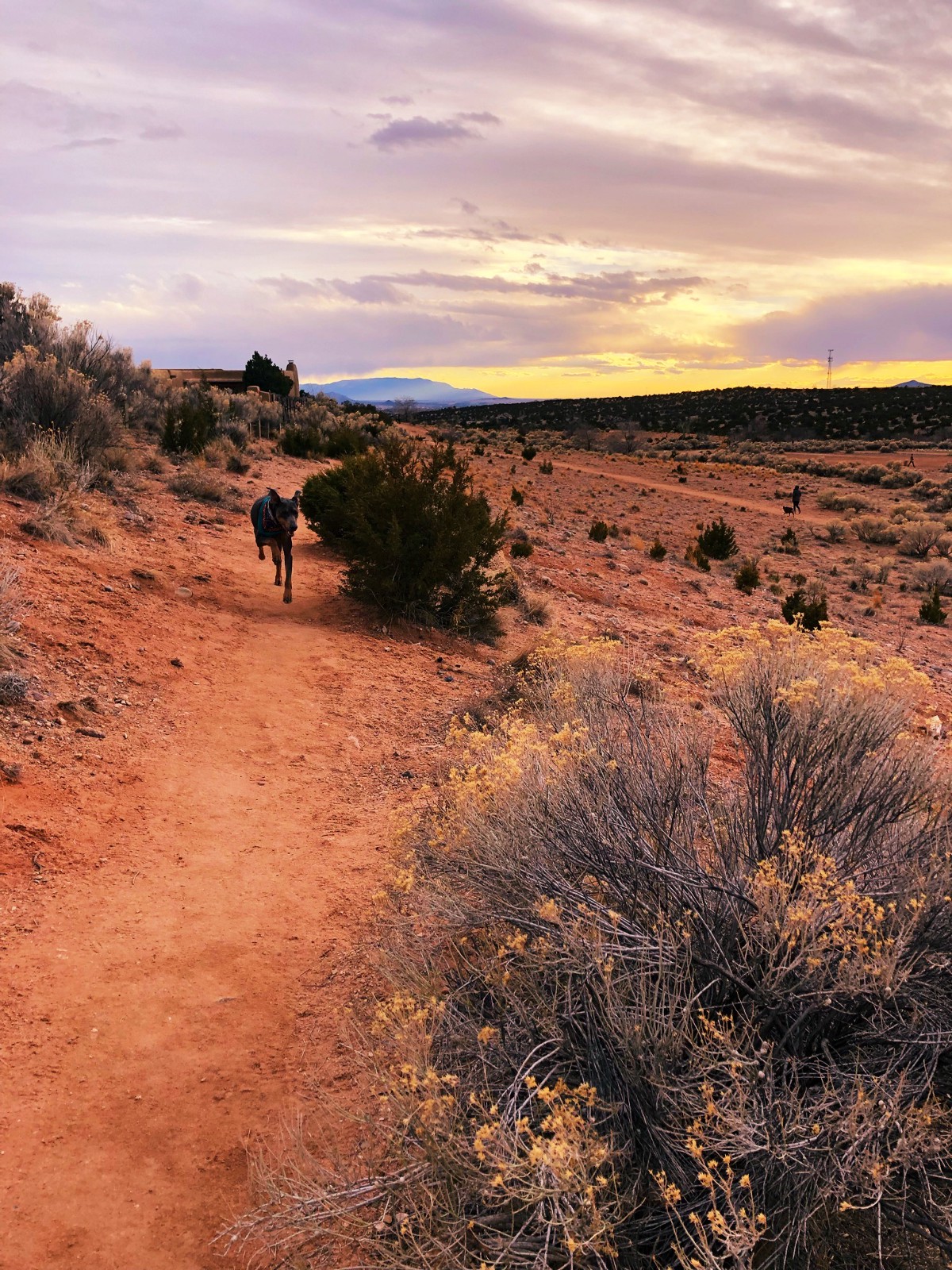 ---
Places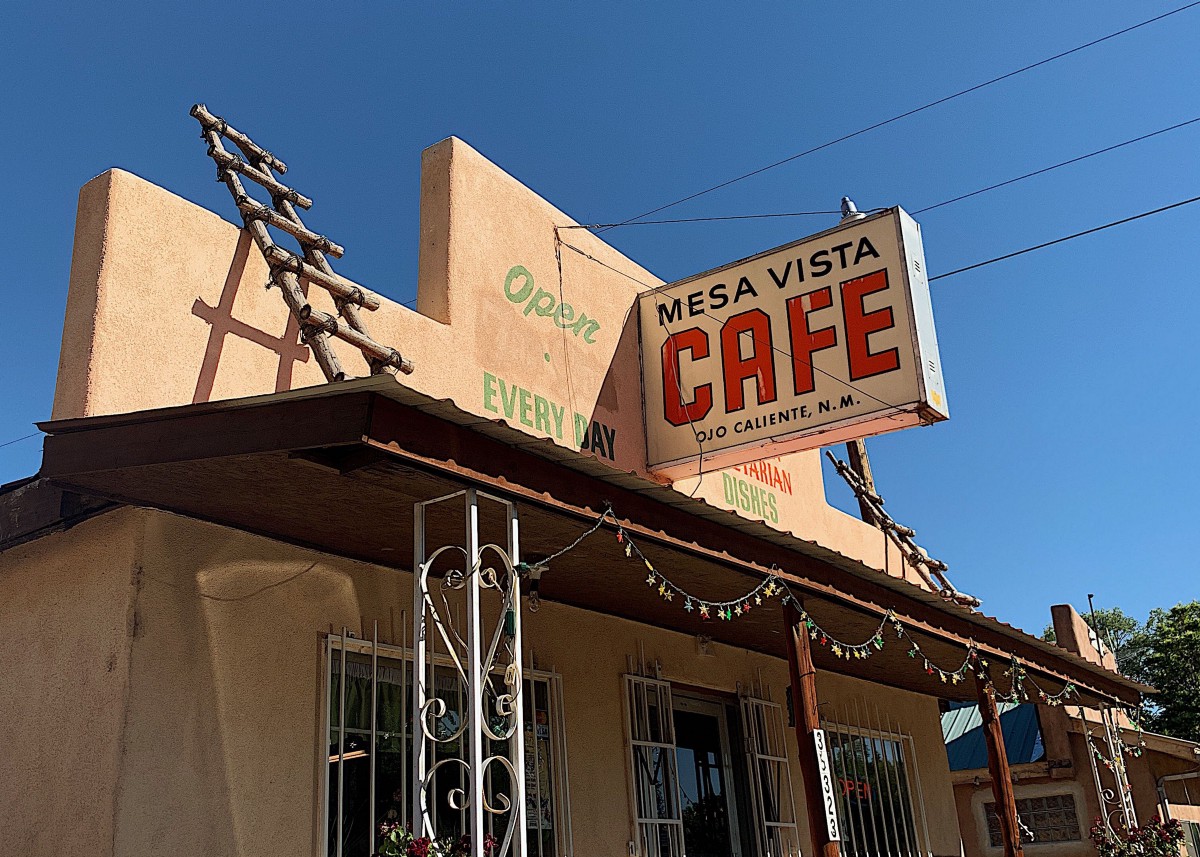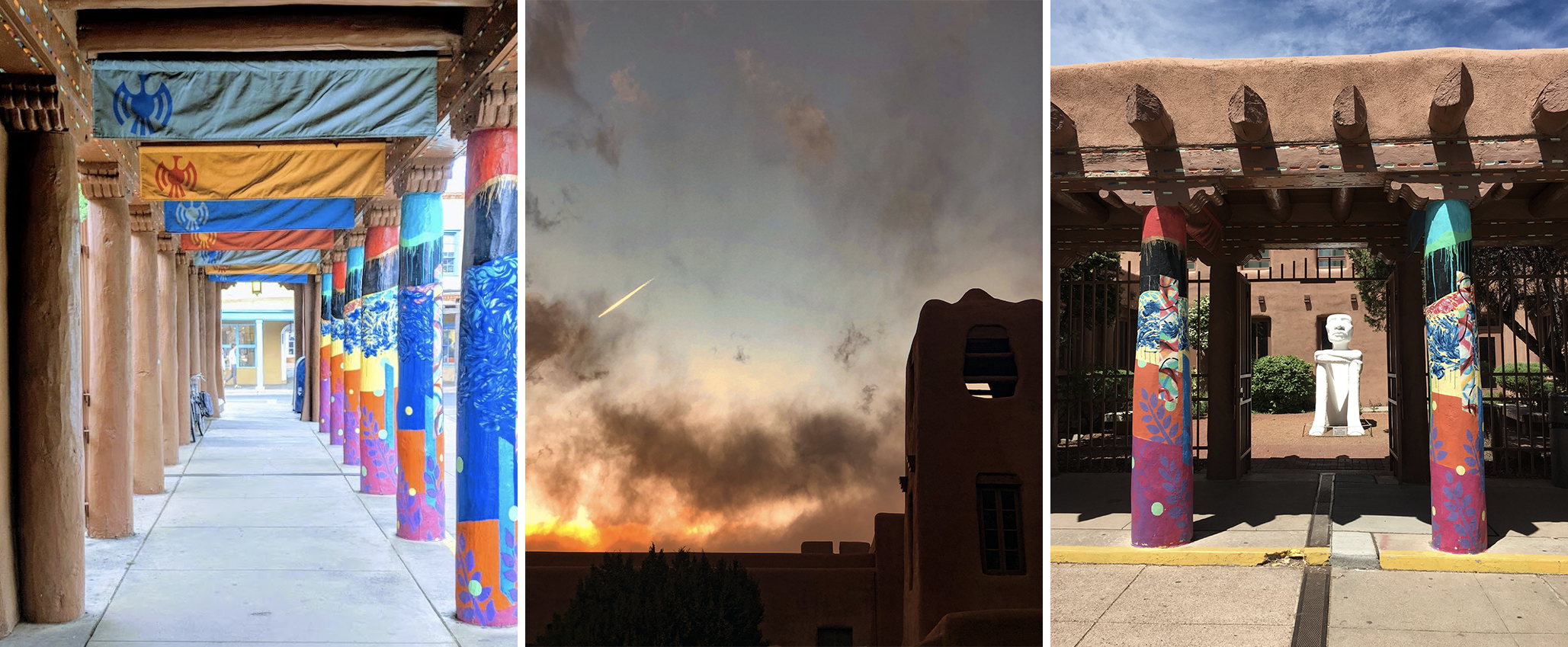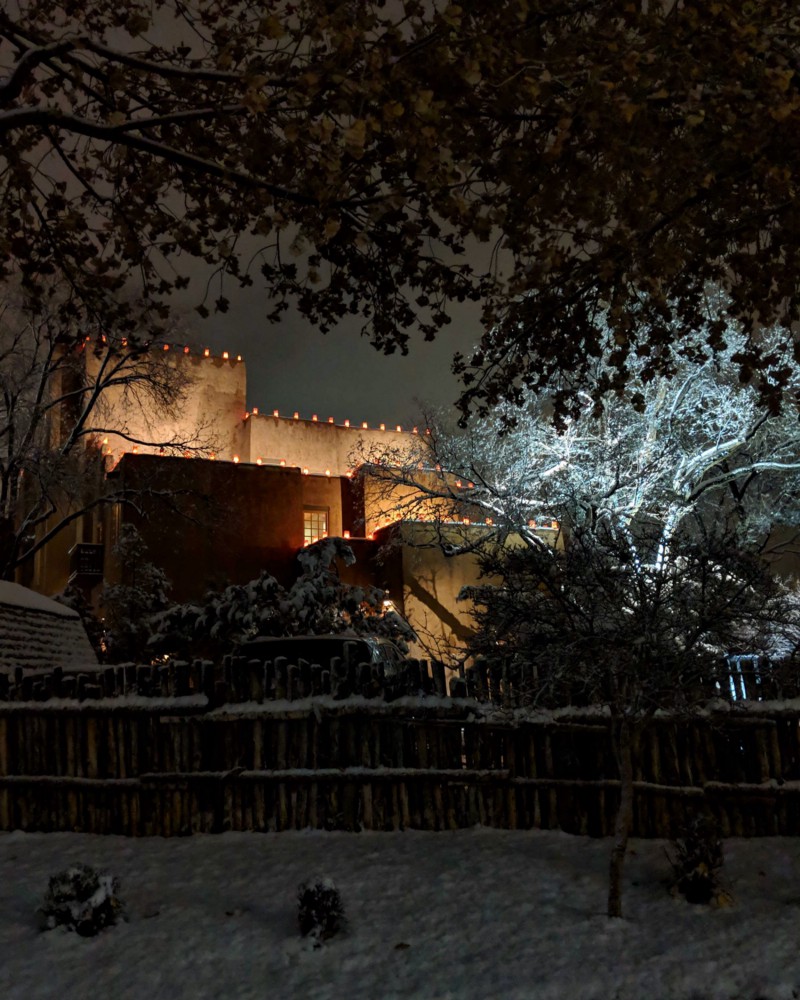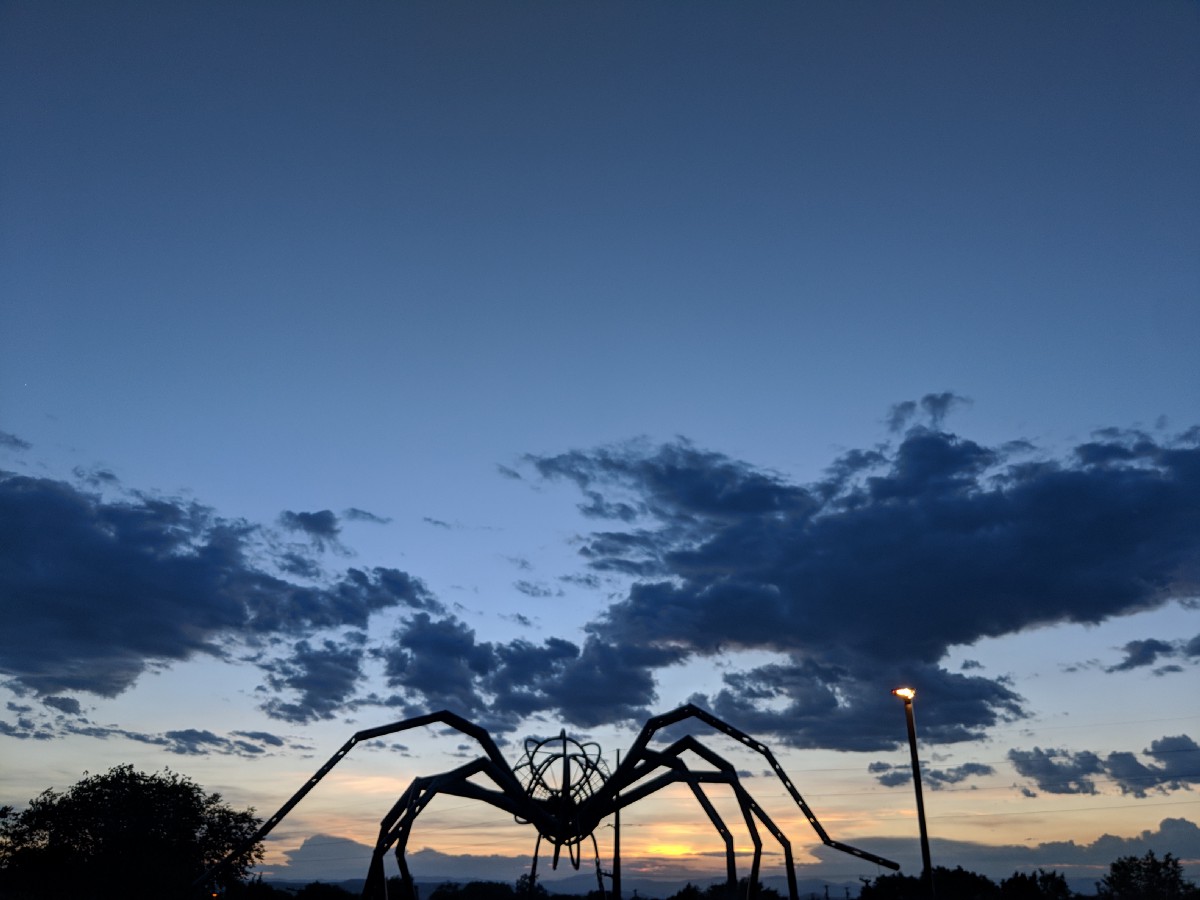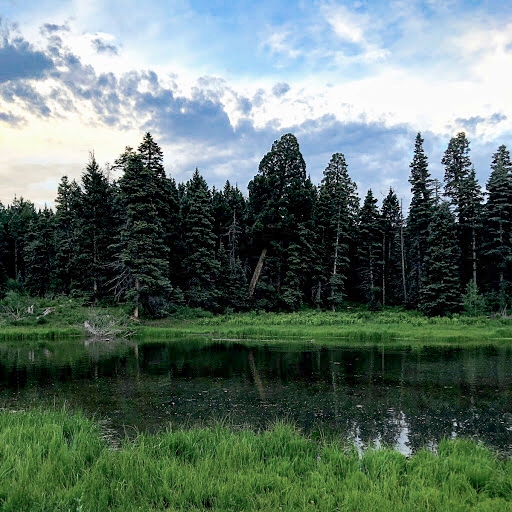 ---
Things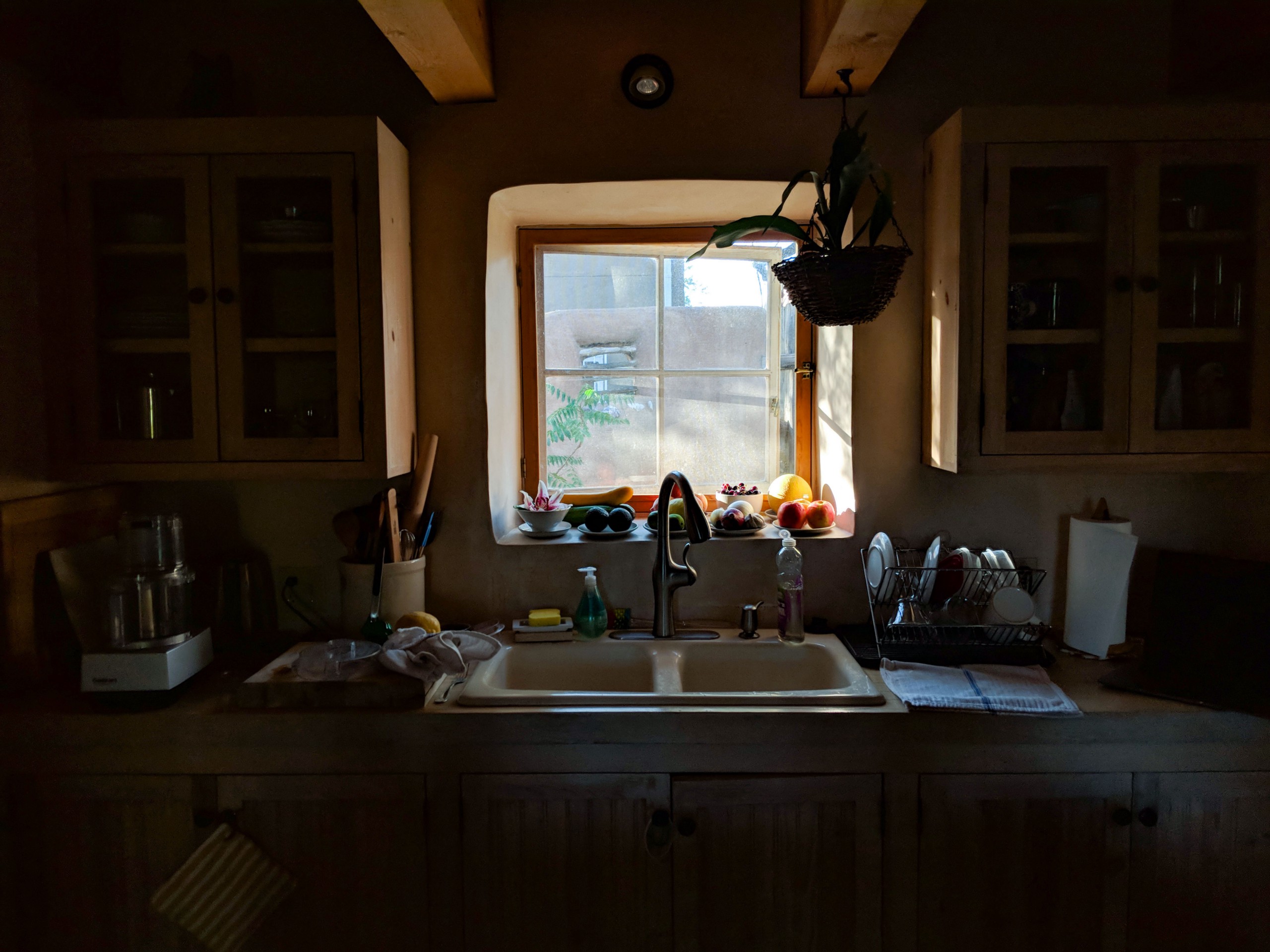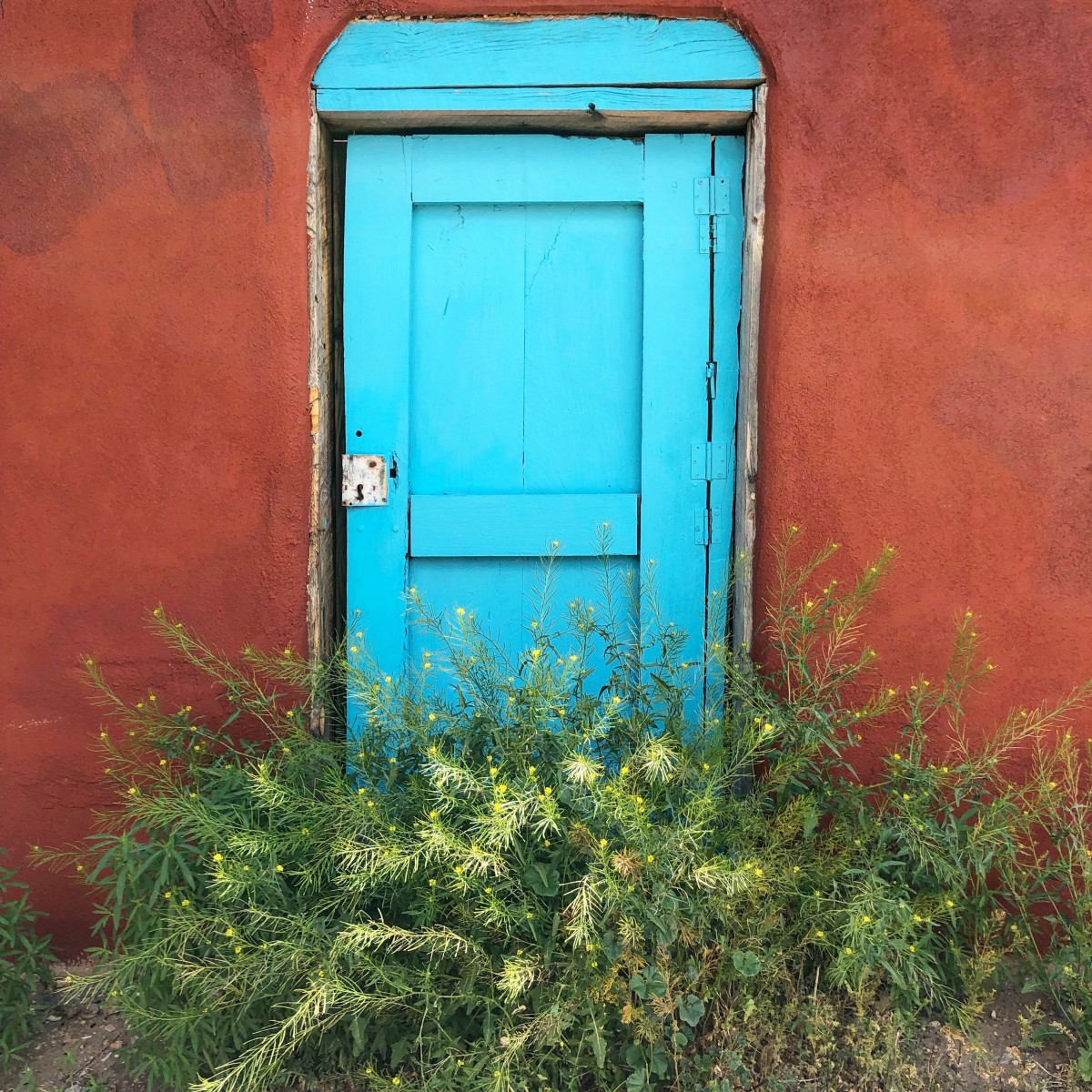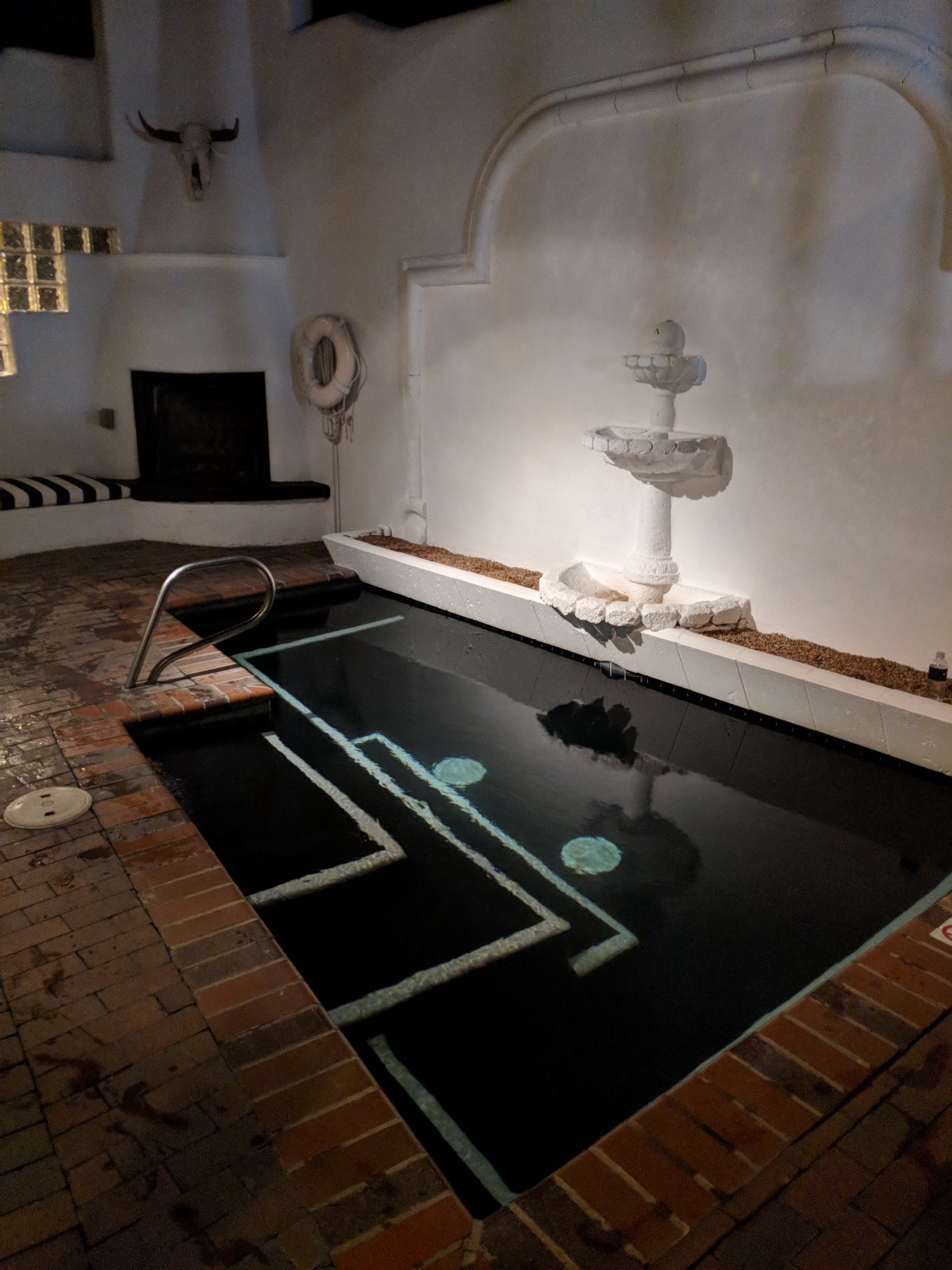 Descartes Labs is hiringg.